LET US CLEAN SO YOU CAN RELAX!
Providing Service in Birmingham, AL, and Surrounding Areas
Introducing
Bumble Bees Cleaning Service



Our Bumble Bees Cleaning Service is always providing quality cleaning services no matter if you have a residential or commercial property. Our client's standards are always met and we don't stop working until they are. If you're moving out/in or need your dry-cleaning dealt with in a timely manner, our team is the go-to solution for you in and around Birmingham, AL. Call or email us today to schedule your upcoming cleaning service with us. We look forward to working with you soon.
Our Team Provides
✔  All Supplies Needed
✔  Exceptional Attention To Detail
✔  Friendly, Professional, Respectful Attitudes
✔  Various Cleaning Packages
✔  Competitive Prices
✔  Flexible Schedules
Gallery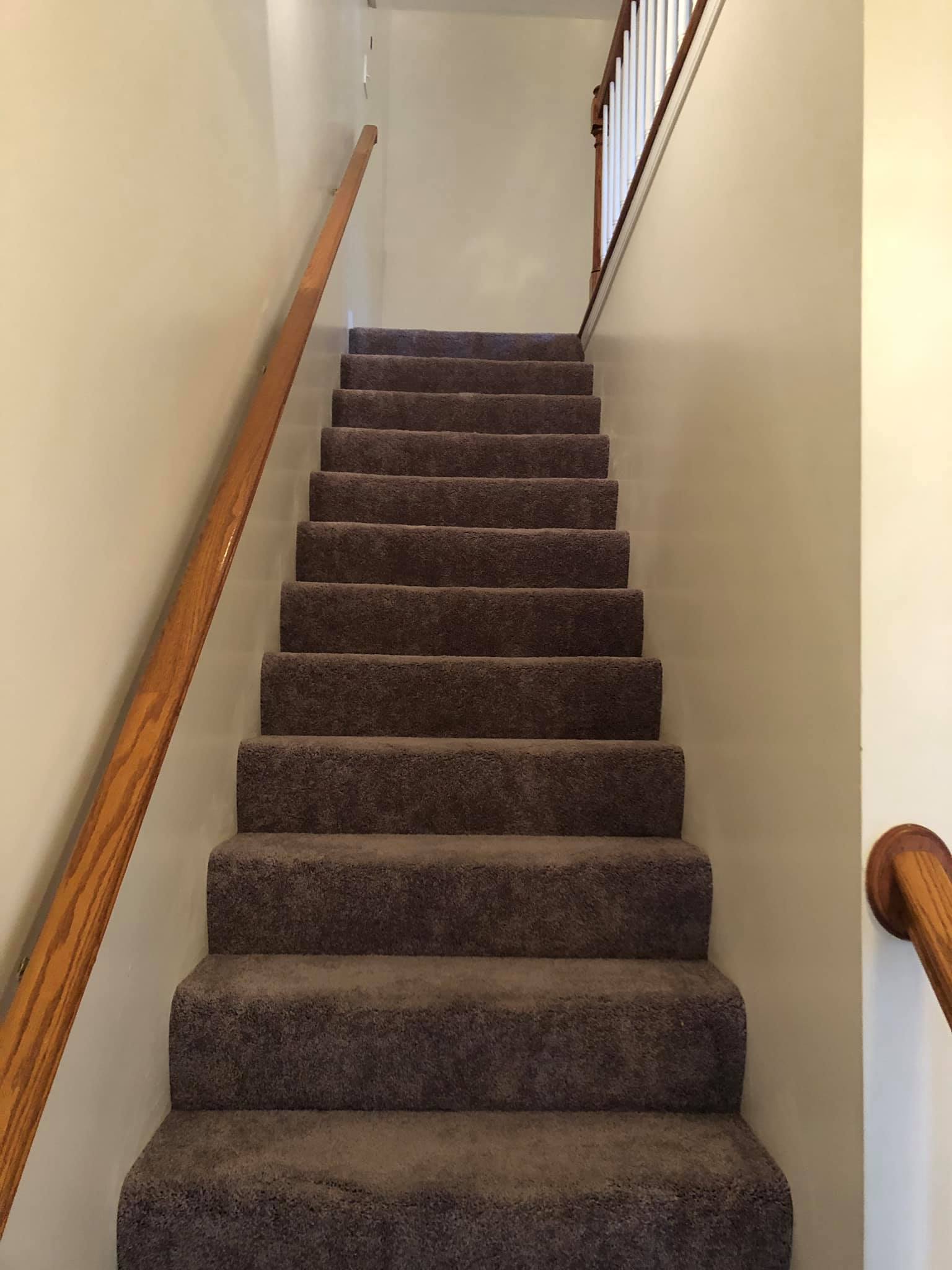 Share With Us Your 5-Star Review

Get in touch
Send us an email. We are always happy to help you.